FOAR SVETLANA FRUM BOXXY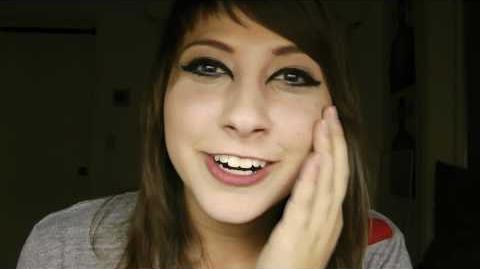 Uploaded By: boxxybabee
Uploaded on: July 16, 2011
Length: 3:03
View Count: >4,788,233
Rating: >34,594 likes, >12,822 dislikes

Transcript - Images
FOAR SVETLANA FRUM BOXXY is the 4th video video of Boxxy in her boxxybabee channel.
Description
Edit
I GOT MY ACCOUNT BACK, SO YOU CAN SEE IT HERE. :3
Ad blocker interference detected!
Wikia is a free-to-use site that makes money from advertising. We have a modified experience for viewers using ad blockers

Wikia is not accessible if you've made further modifications. Remove the custom ad blocker rule(s) and the page will load as expected.